VENI CREATOR SPIRITUS!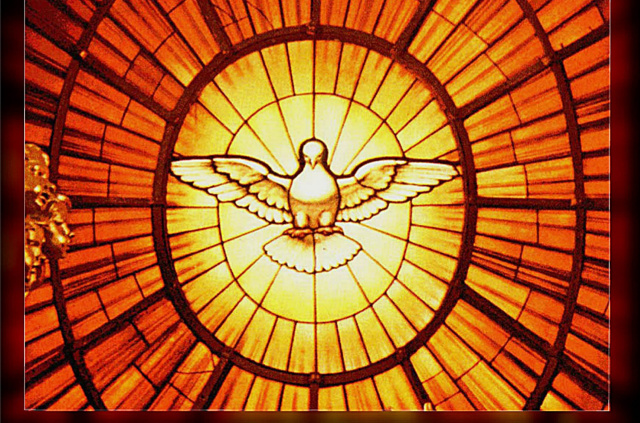 LOOKING FOR A LAST MINUTE
ORDINATION GIFT?
I have available for immediate purchase and shipping, an ornately embroidery Roman Cope. PRICE: US499, plus shipping $US55. Back length 61". Identical design to this one. Discounted for quick sale! Thank you and Happy Octave of Pentecost! If you would like to buy this, please send me an email and I can invoice you from PayPal directly.
LAUDA SION SALVATOREM!
For those who visit this site regularly, I thought you might like to see one of the beautiful processional canopies shipping out of here this week, for the great Eucharistic Feast of Corpus Christi. I have permission to use the Kelly Ann Font, from it's designer.
NEW! Available for immediate purchase! $US590 sale price
Marian Semi-Gothic vestment set, crafted from beautiful gold shade pure 100% silk. Lined in Marian blue and with emblem of Our Lady of Perpetual Help. PRICE FOR QUICK SALE! Thank you for visiting this page.
New Design, August, 2017! Magnificent Solemn High Mass Vestments in honour of St. Joseph with unique bullion embroidered emblem, Italian white/gold fabric, silk lining, bullion galloon, British 3" banding and much more! - approximate price $US7,500 for the complete set: Chasuble, Stole, Maniple, Burse & Chalice Veil; Cope; Humeral Veil; Dalmatic with Deacon's Stole & Maniple; Tunic with Maniple. Can be adapted to a Marian Theme (i.e. Fatima 100th Anniversary), etc. I can provide quotes for less expensive fabrics also! Contact me today!